Breaking News: Ricky Martin is gay!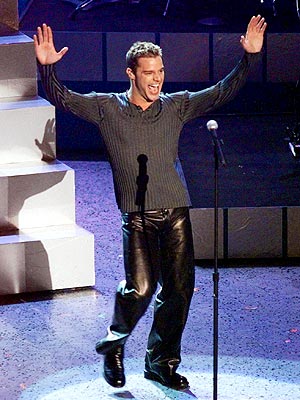 peoplestylewatch.com
Well, it is about time that he finally
comes out
.
I wasn't sure if a straight guy could look that good in leather pants. hee hee
I wonder if people are shocked like they were when George Michael came out?
Hey, if the Justin character on Ugly Betty can finally admit that he is gay ... then so can Enrique Martin.
Anyway, good for him for finally coming out.